A gym with standard equipments for working out, and Jasmine massage are relaxation options for revitalizing the mind and body. Hotel guests are welcome to experience for personal wellness.

Nowadays, the City's events are held in front of the Opera House and life in Dong Khoi Street is still busy.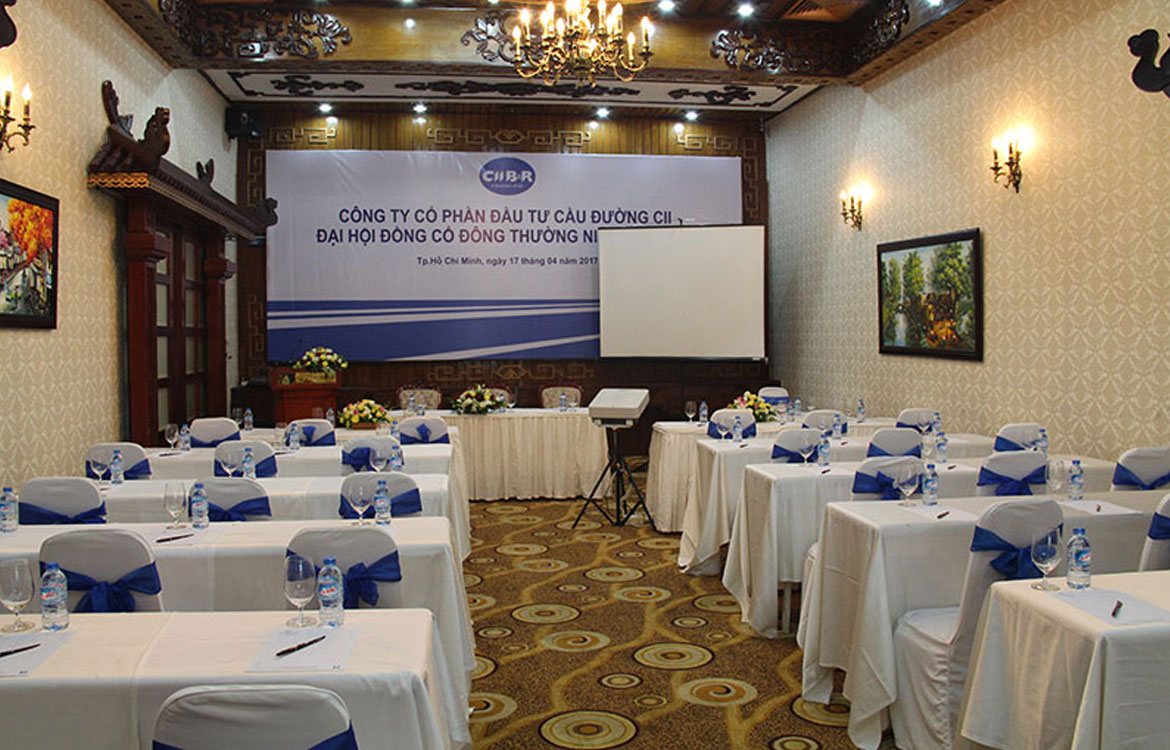 All our function rooms are located on the first floor, very convenient for all kinds of meeting and events.